Prenatal Education
For over 60 years Mothercraft Ottawa's Prenatal Classes have helped parents gain confidence as they approach the birth of their child.
Our Prenatal Education Program offers expectant parents a comprehensive overview of prenatal, birth and postpartum choices based on best practices and recommendations made by Health Canada, the Canadian Pediatric Society and other credible sources.
How to Register
Please contact Genevieve Chabot at 613-728-1839 ext. 289
* Please note pre-registration and payment is required.
Need more information about the program?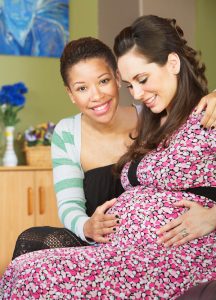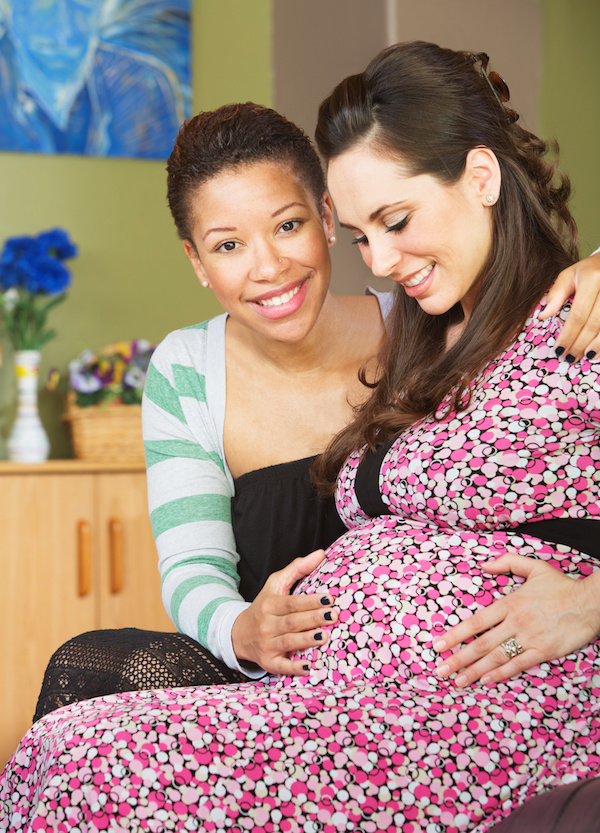 Designed for the third trimester of pregnancy, our comprehensive class covers topics such as;
Comfort measures for each stage and phase of labour and delivery;
Relaxation and breathing techniques;
Postpartum adjustments;
Feeding and basic newborn care;
Life as a new family;
Community resources.
Labour and Delivery
Basic physiology and anatomy of birth
Signs, symptoms and coping  strategies for each stage and phase of labour
Comfort measures and medical pain relief options
Hands on practice for moms and partners
Induction/augmentation options
Assisted deliveries
Post Birth Adjustments
Mom and baby post birth procedures
Mom's postpartum body
Postpartum mood disorders
Breastfeeding basics
Baby at home-care and safety   basics
Family adjustments
Community resources