Birth and Parent Companion Program
Birth and Parent Companion Program
The Birth and Parent Companion Program (BPCP) is an award-winning prenatal and parenting support program designed to help build healthier families and stronger communities.
Our goal is for  families to feel empowered, informed and confident throughout, labour and delivery, and parenthood.
We provide one-on-one prenatal, labour/delivery, postnatal and parenting support to marginalized and at risk families in the Ottawa area. Our support increases the knowledge of additional support services in our community, provides referrals where necessary, helps to build confidence and self-efficacy in parenting, and provides opportunities for families to connect with one another.
Our clientele includes but is not limited to families who are new to Canada, young parents, single parents, those living in the shelter system, receiving financial assistance, those with mental health and substance use challenges, abuse survivors and many more. An extensive telephone intake is conducted with program staff to determine eligibility based on the family's income and level of support.

BPCP volunteers are extensively screened and trained to provide non biased information and referrals, as well as nonjudgmental, culturally sensitive, physical and emotional support to the families we serve.
The Birth Companion Program receives generous community support and is funded in part by the City of Ottawa, the Ontario Early Years Centre and the United Way.
Birth Companion Program: a support system for pregnant women
Volunteer Opportunities
Birth Companion Program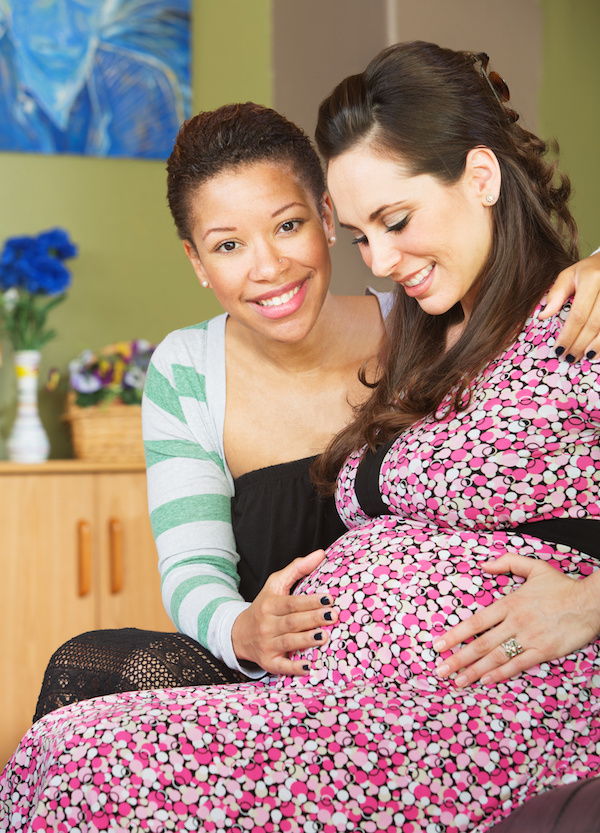 Birth Companion Program Volunteers are women over the age of 18, who are trained to provide our clients with reassurance, comfort, support and guidance as well as linking them with community resources and support services.
Birth Companion training takes place twice a year (spring/fall) and may be a combination of both in person and virtual learning.  It is 20 hours in length, at 2.5 hours a week for 8 weeks, (1 evening a week OR Saturday mornings) and includes but is not limited to the following topics: anatomy and physiology, stages of labour, comfort measures, working with marginalized populations,  support during the postpartum phase and perinatal mental health.  If accepted into the program, you are committing to taking a match within 6 months of training and being a volunteer for a minimum of 1 year.

*Please note, the Birth Companion program is not a Birth Doula certification program.
For information on our next training, please contact
bpcp@mothercraft.com
Step 1: Read the Program Description and fill out the application form.
Step 2: Selected applicants will be invited for an in person or virtual  interview.
Step 3: Volunteer paperwork, (including a personalized letter to obtain a Police Records Check for the Vulnerable Sector at a reduced cost of $20-to be paid by the volunteer) must be read, signed and returned by the date specified.  Professional references will be contacted.
Step 4: Applicants will be notified by email if have been chosen to take part in the training.
Step 5:  After successful completion of the whole Birth Companion training, a Post Training Interview will be conducted to determine the volunteer's understanding of the role, level of confidence providing support and their availability moving forward.
Parent Companion Program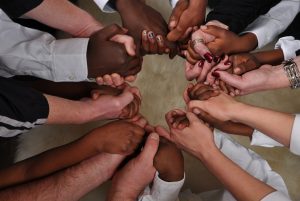 Birth Companion Program Volunteers are women over the age of 18, who are trained to provide ongoing support, encouragement and advocacy to vulnerable families with children under the age of six.
Successful candidates are rigorously screened and participate in an intensive training program.  Ongoing professional development is encouraged and provided throughout the year.  Classes are small and interactive to prepare volunteers for their role as Volunteer Parent Companions.
Feel like you can help?
The Birth and Parent Companion Program is often looking for volunteers to contribute to the program in different capacities, i.e. translation services, maintenance and organization of the clothing donation closet, donation drop off, assistance at special events, etc. Please contact us at bpcp@mothercraft.com if you are interested in volunteering in this capacity.
The Birth and Parent Companion Program depends on the support of the community to continue its valuable work with vulnerable families within our community. We accept new and gently used clothing. We are often looking for the following items:
Infant clothing size 0-3 months;
Receiving blankets;
Sanitary napkins;
New nursing pads;
New nursing bras.
The Birth and Parent Companion Program is a registered charitable organization (charitable # 10686 4325 RP 0001), if you wish to make a financial contribution please contact us at bpcp@mothercraft.com.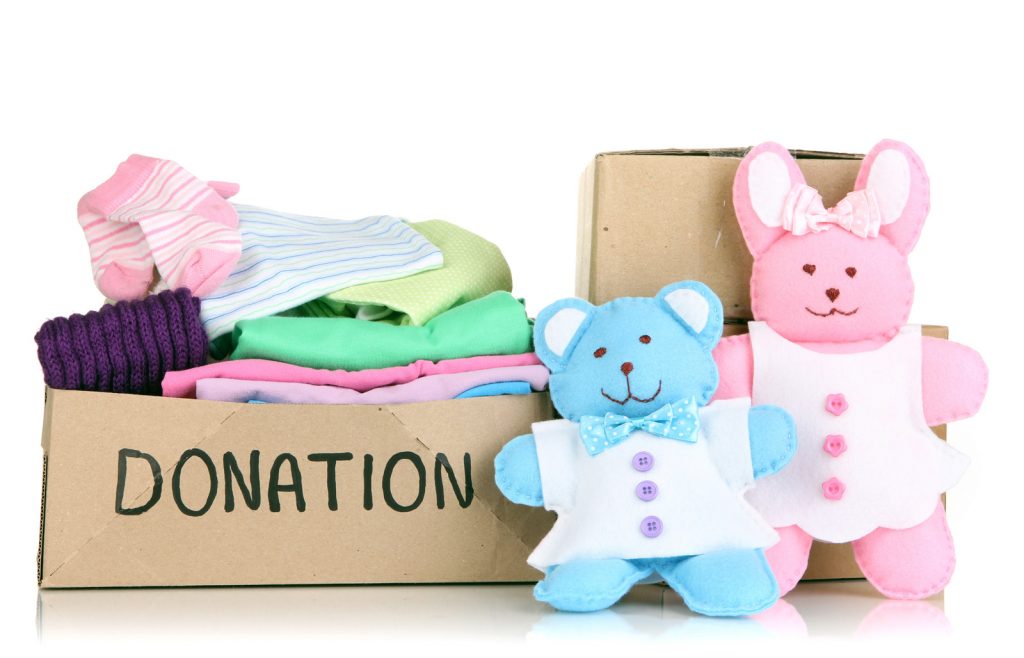 Frequently Asked Questions
Need more information about the programs?