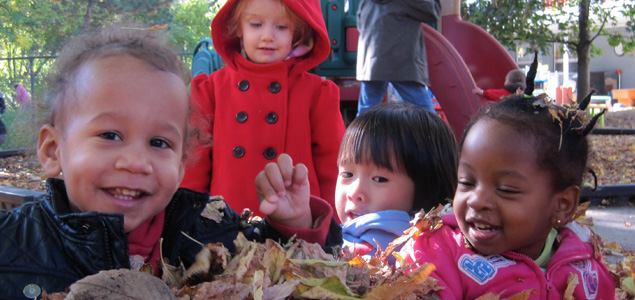 Children's Programs
We offer early learning programs and services that support early childhood development; and full-time, part-time and casual, licensed child care programs for children aged 6 weeks to 12 years. Mothercraft Ottawa's child care programs are provided in a centre, in a school or in a caregiver's home during the school year and throughout the summer. For more information on how Mothercraft uses the waiting list for our child care programs, click here. To register on the City of Ottawa Child Care Registry and Waitlist, go to www.onehsn.com/Ottawa.
Parenting Classes and Workshops
Taught by knowledgeable and qualified instructors, Mothercraft Ottawa offers a wide variety of prenatal, postnatal and parenting classes and workshops. Online registration and payment is now available!
613-728-1839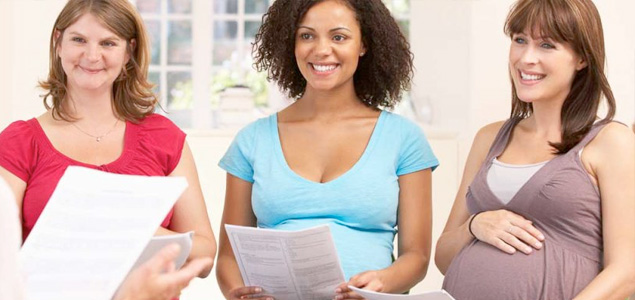 Prenatal & Parent Support
Mothercraft Ottawa offers a comprehensive range of support services for parents, including prenatal classes, birth companion support, drop-in play groups and parenting workshops. As an EarlyON Child and Family Centre we offer programs and workshops that support parents and caregivers in all aspects of early child development. Other high quality services offered by Mothercraft include prenatal classes, child and infant CPR classes, and rentals of safe and clean baby equipment.